TUTORIAL: Abstract Precious Stone Design
Hi everyone,
It's time for another gel polish nail art tutorial. I've reached for Bio Seaweed Gel again to create today's design. I've actually filmed it last November but it took me a while to edit the tutorial.
I love precious stones in all shapes or forms, especially the beautifully marbled ones. This design a little bit abstract as I didn't follow the usual colours and background patterns but I think it came out beautifully. It is easy to do and there are endless variations that can be created.
This is the final look: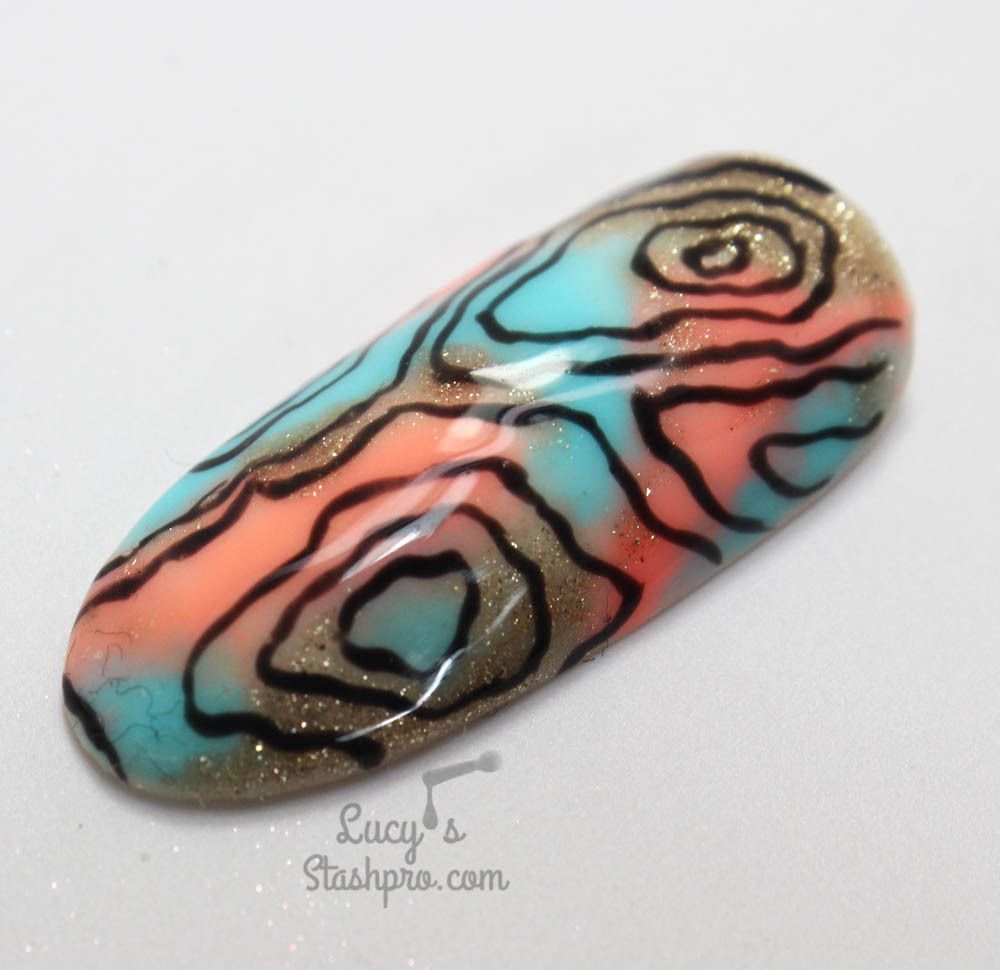 And of course, here's the video tutorial I've prepared for you:
Products used:
Bio Seaweed Gel No Sanding Base (gel base coat)
Bio Seaweed Gel Snow White
Bio Seaweed Gel Goldmine
Bio Seaweed Gel Pinky Swear
Bio Seaweed Gel Aqua
Bio Seaweed Gel Diamond Shine Top
Nail art brushes
Availability:
Canada: http://bioseaweedgel.com/
UK: http://bioseaweedgel.co.uk/
US & rest of the world: http://bioseaweedgel.com/distributors/
I hope I've inspired you at least a bit and if you recreate this design I'd love to see it! You can let me know directly on social media or use #lucysstashpro
Have a lovely day! Lucie